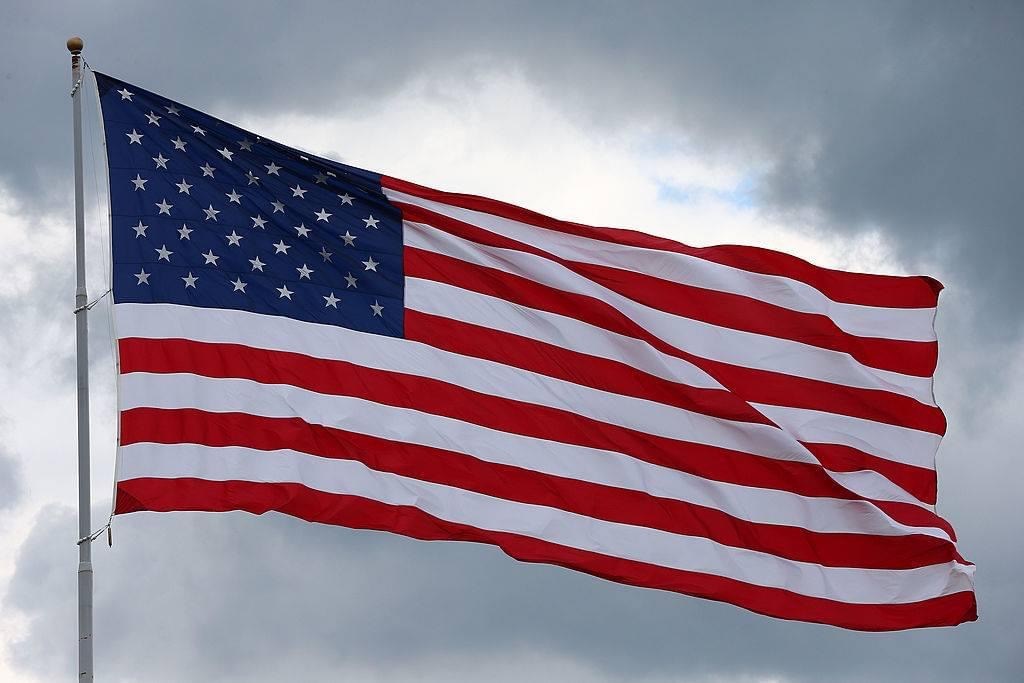 "In honor of POLICE WEEK...
The Avon-Avon Lake Republican Club is delivering chocolate-covered pretzels to every Police Department including the Sheriff's Department and the Metro Parks Rangers, to thank them for their much appreciated service to our communities."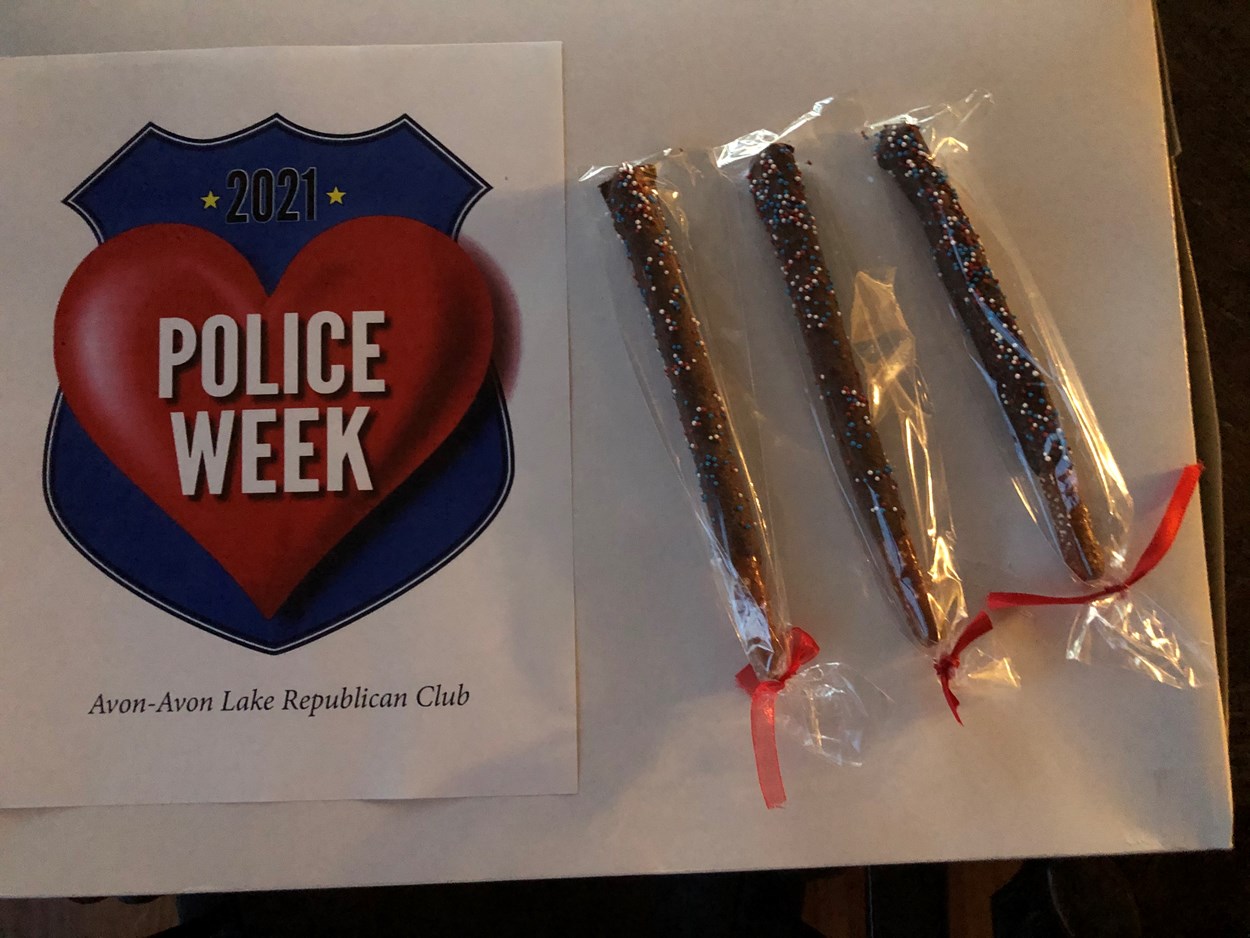 Next Club Meeting: June 10, 2021
Red Tail Golf Club, 4400 Nagel Rd., Avon
Social time 5:00pm / Meeting starts at 6:00pm
Special Guest: Nick Cocca, Turning Point USA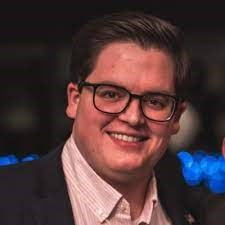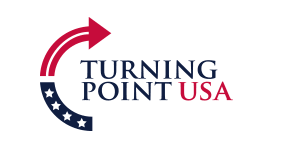 Ohio Political Summit
Saturday, May 15th 9:00am - 5:00pm
Location: Michaud's Catering & Event Center 16808 Pearl Rd., Strongsville
To purchase tickets... Go to: OhioPoliticalSummit.org
All Ohio Republican leaders considering a run in 2022 for US Senate and Governor will speak and take questions.
Plus special guests: Florida Congressman Matt Gaetz, Author Candace Owens, Colorado Congresswoman Lauren Boebert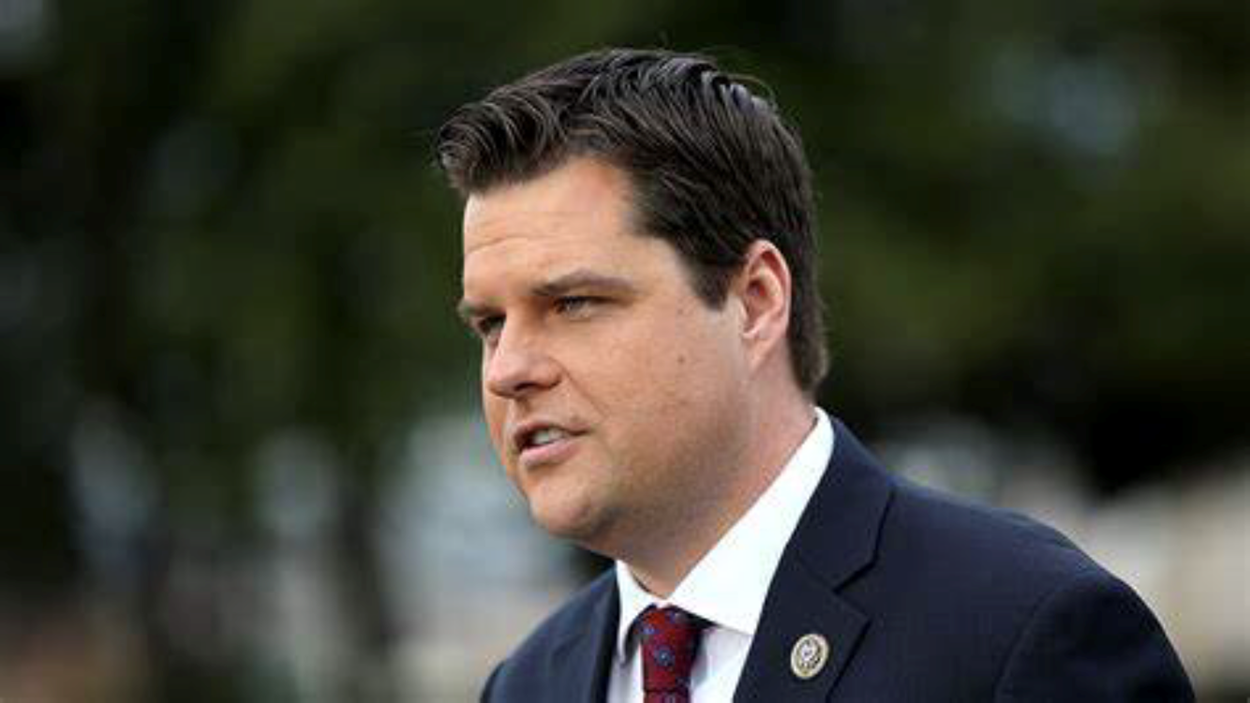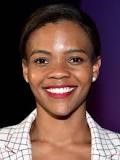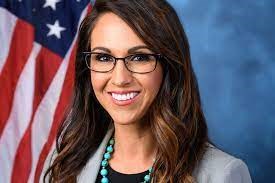 May 13, 2021 Meeting:
Special guest: Keith Faber, Ohio State Auditor

Keith Faber currently serves as Ohio's Auditor of State. He was formerly a Republican member of the Ohio House of Representatives, representing the 84th district, which includes Mercer County as well as portions of Auglaize, Darke and Shelby counties.
Thank you for your Goya food donations!
Supporting a great American company and providing needed supplies to CRS (Community Resource Services).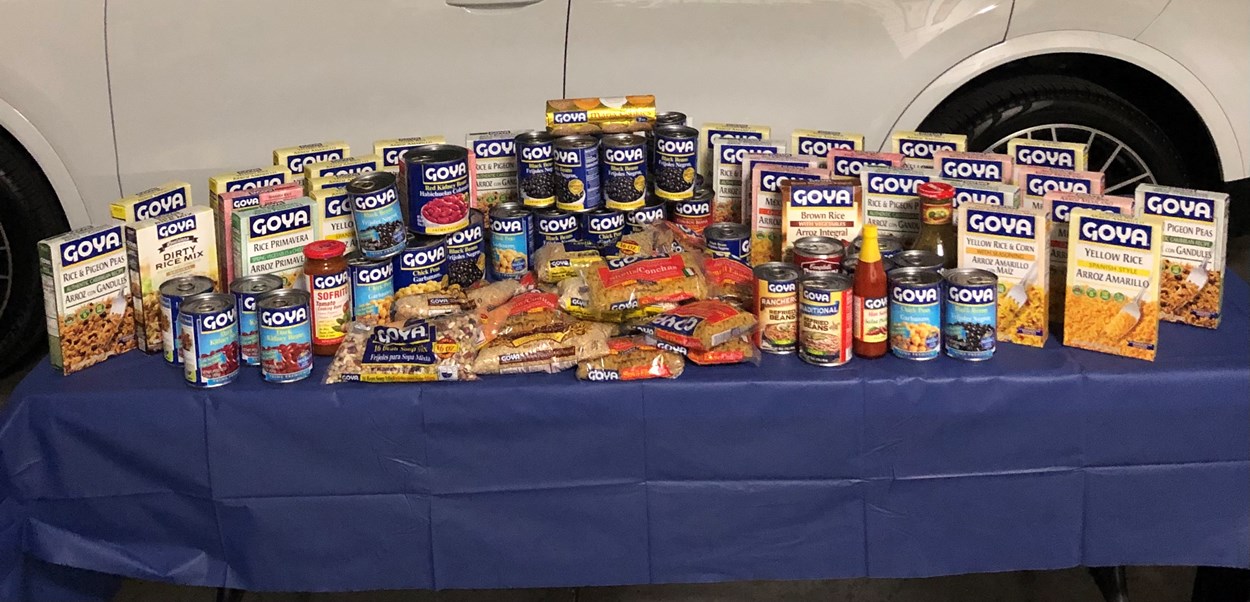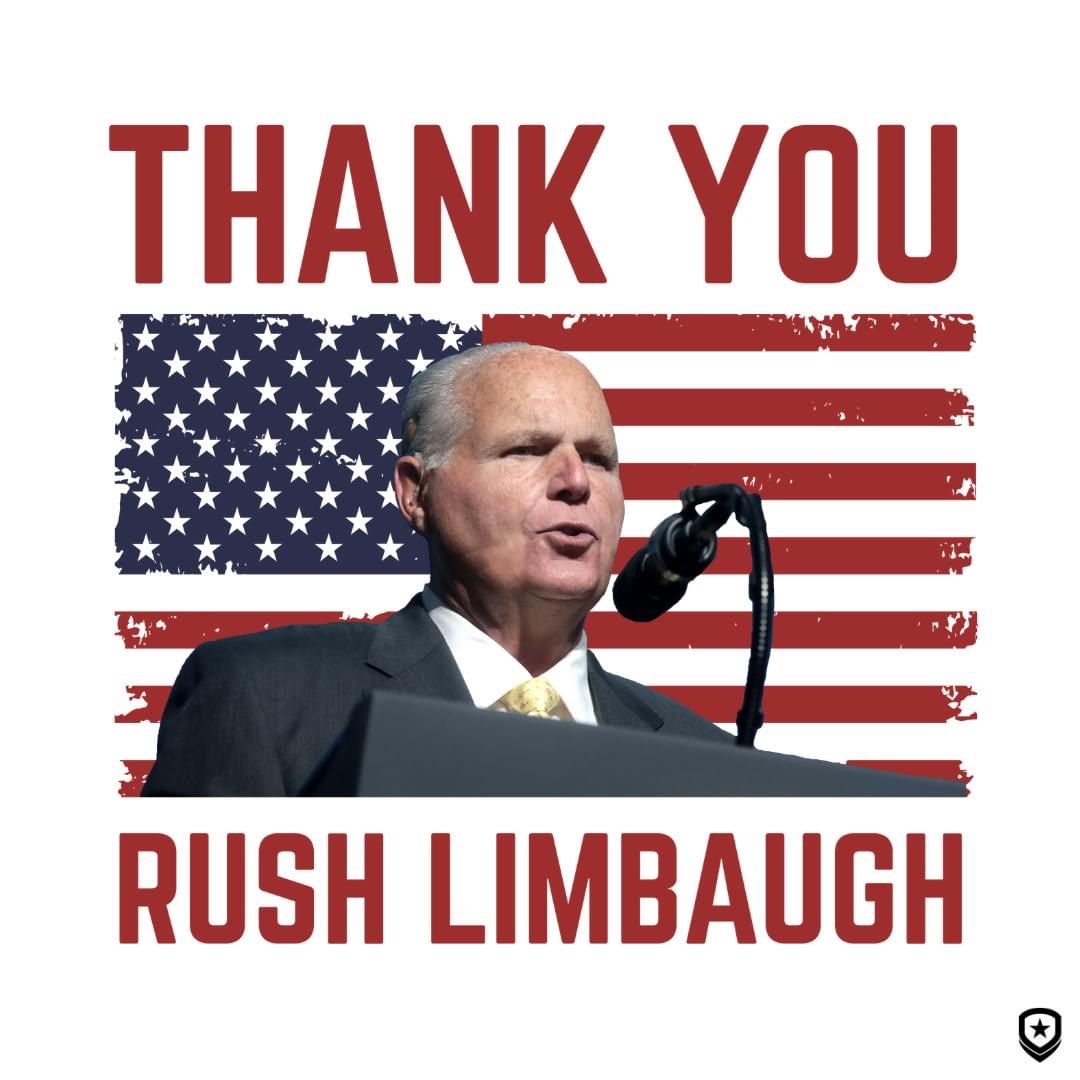 Ohio Lawmakers:
Nathan Manning Gayle Manning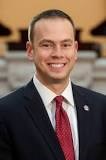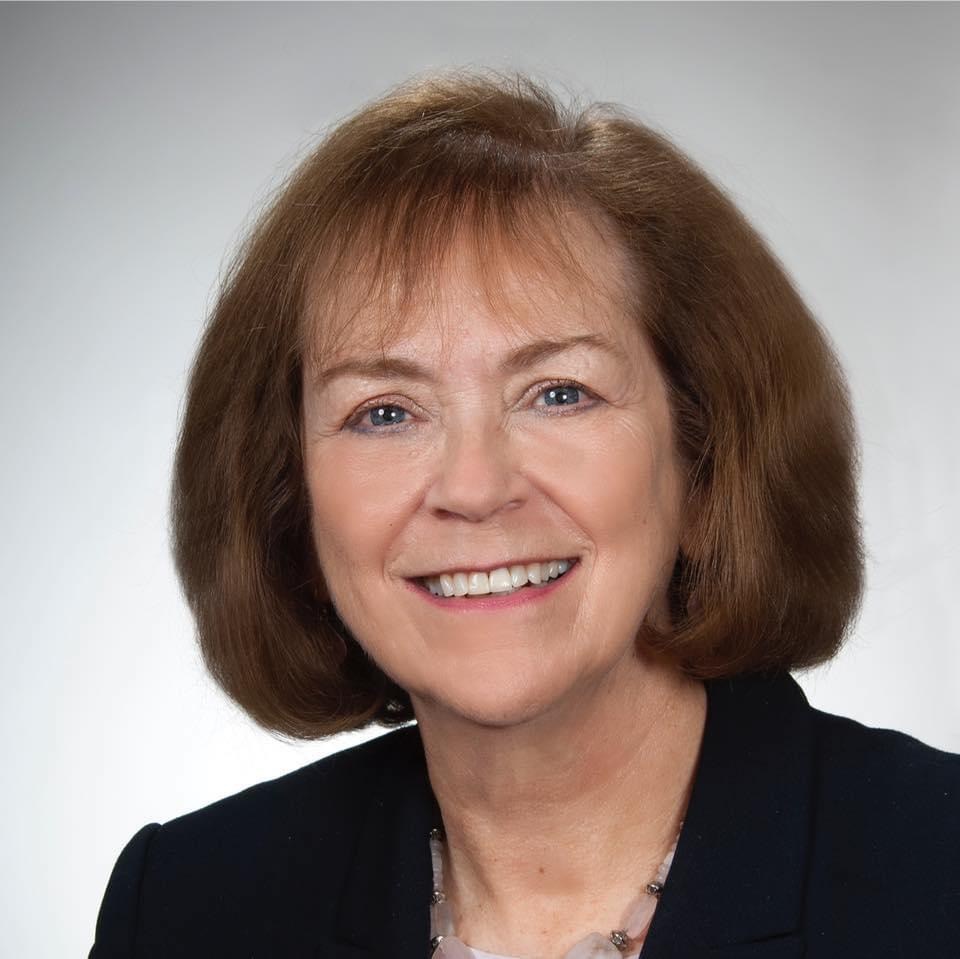 Nathan Manning
is a member of the Ohio Senate, representing the 13th district since 2019. Previously he was a member of the Ohio House of Representatives, serving in that body from 2015 to 2018. He is the son of state Representative Gayle Manning and former state Representative Jeffrey Manning.
Gayle Manning is a member of the Ohio House of Representatives, serving since 2019. Formerly, she was a member of the Ohio Senate, serving the Thirteenth District from 2011 to 2018.
Lorain County Commissioners:
Michelle Hung & David Moore