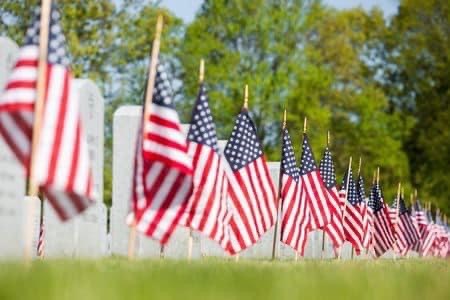 Next Club Meeting: Thursday, July 8, 2021
Red Tail Golf Club, 4400 Nagel Rd., Avon
Social time 5:00pm / Meeting starts at 6:00pm
Special Guests:
Lorain County Commissioners:
Michelle Hung & David Moore

226 Middle Avenue, 4th Fl., Rm. B
Elyria, OH 44035
Ph: (440) 329-5111
Fx: (440) 323-3357
The Board of Commissioners is organized under the general statutory law by Ohio Revised Code (ORC) Chapter 305 and Chapter 307. By ORC Chapter 305.06 the board must hold 50 regular meetings per year and the organizational meeting occurs on the second Monday of each January.
Commissioner Board Meetings are open to the public and generally held every Wednesday at 9:30 am, on the Fourth Floor of the Lorain County Administration Building, in Public Meeting Room B.
For more information, please contact Theresa Upton, Clerk of the Board at (440) 329-5103. You can also access additional County records through the Lorain County Records Retention Center at (440) 326-4868.
Additional meetings are sometimes held on the first and third Tuesday of the month as needed.
Donald Trump's new website: www.45office.com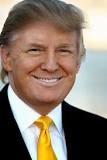 The Office of Donald J. Trump is committed to preserving the magnificent legacy of the Trump Administration, while at the same time advancing the America First agenda. Through civic engagement and public activism, the Office of Donald J. Trump will strive to inform, educate, and inspire Americans from all walks of life as we seek to build a truly great American Future. Through this office, President Trump will remain a tireless champion for the hardworking men and women of our great country – and for their right to live in safety, dignity, prosperity, and peace.
President Trump knows that as long as we remain faithful to our citizens, our country, and our God, then America's best days are yet to come.
Happy Birthday (June 24th) President Donald Trump... our Club sent this card with our birthday wishes.

June 10th Meeting:
Guest speaker: Nick Cocco from Turning Point USA

TPUSA is a 501(c)3 non-profit organization whose mission is to identify, educate, train, and organize students to promote freedom. We had 25 young people (age 22 and under) in attendance.
Turning Point USA has chapters in over 1,000 universities and high schools around the country.
Go to www.tpusa.com for more information.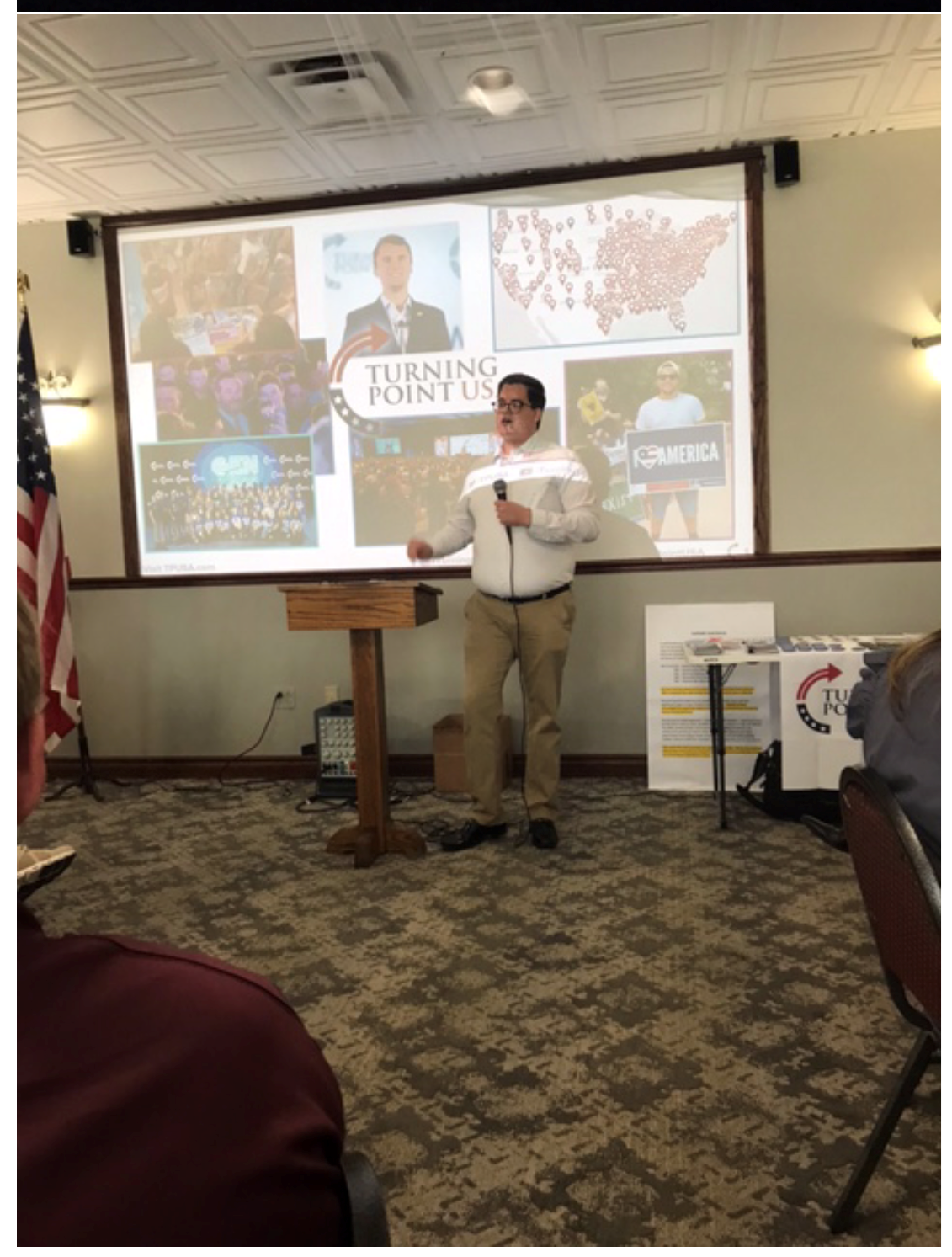 Thank you for your Goya food donations!
Supporting a great American company and providing needed supplies to CRS (Community Resource Services).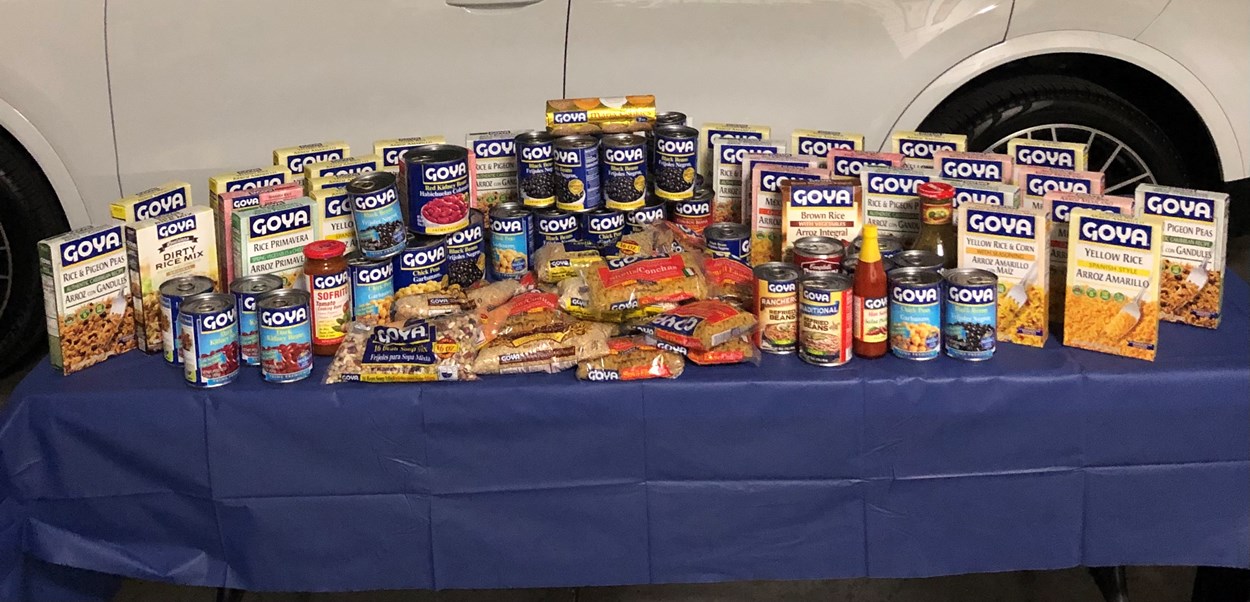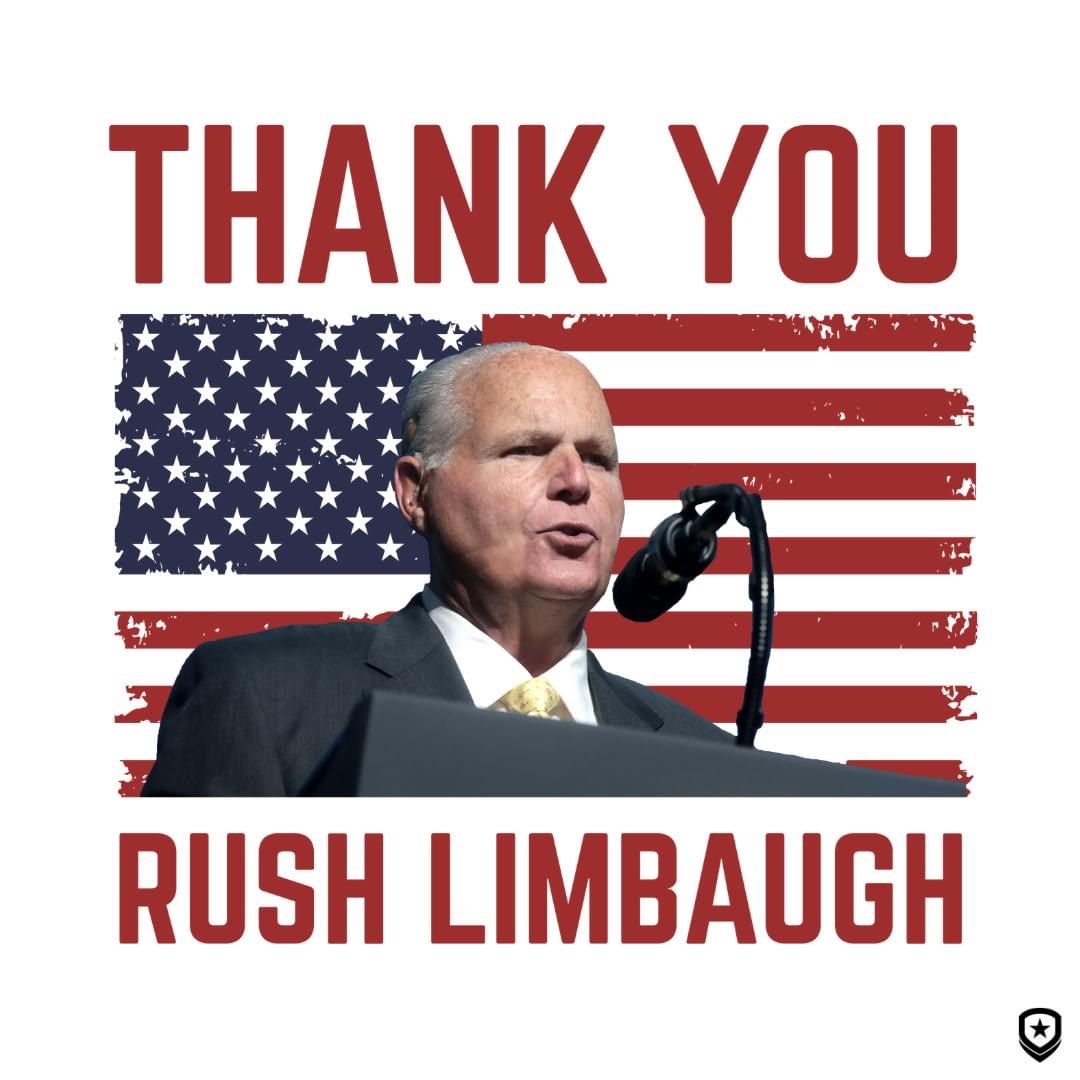 Ohio Lawmakers:
Nathan Manning Gayle Manning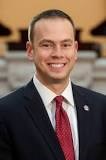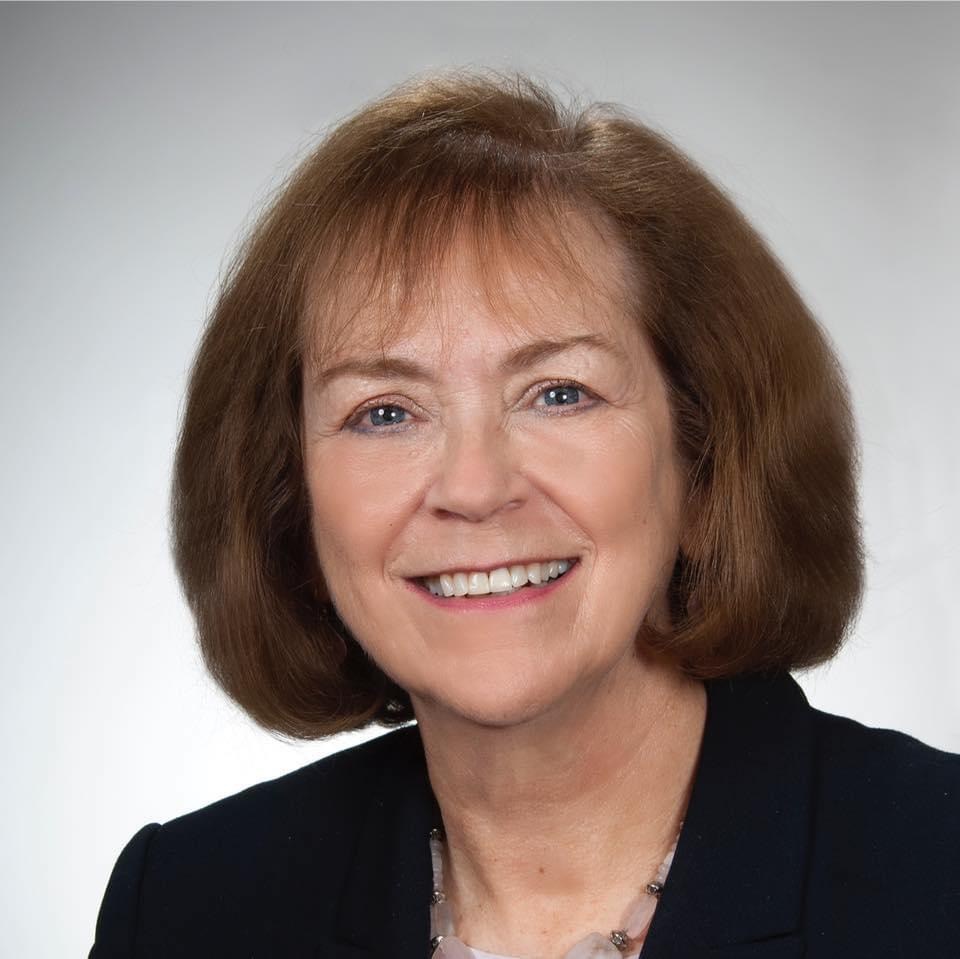 Nathan Manning
is a member of the Ohio Senate, representing the 13th district since 2019. Previously he was a member of the Ohio House of Representatives, serving in that body from 2015 to 2018. He is the son of state Representative Gayle Manning and former state Representative Jeffrey Manning.
Gayle Manning is a member of the Ohio House of Representatives, serving since 2019. Formerly, she was a member of the Ohio Senate, serving the Thirteenth District from 2011 to 2018.